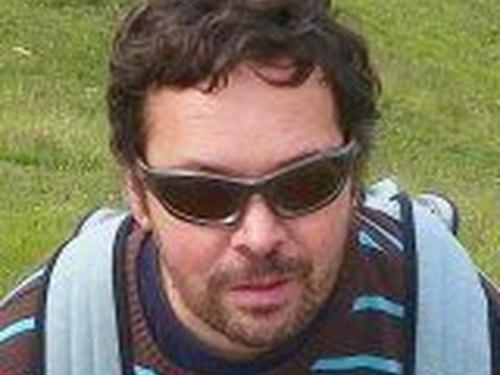 Dear holidaymakers who plan to come and stay with us, do not forget that we are not a hotel, a restaurant or a country house; But a family cottage, or friendliness, simplicity and good humor are de rigueur.

We will do our best to make your stay as pleasant as possible , but throughout your holidays, you will meet our children, our dog, the people of the hamlet, as well as the other guests with whom you can share the story of your day. .
A certain openness and a desire for meetings and dialogues are necessary and we fully understand that this can not be suitable for everyone. You will find with us a warm and friendly atmosphere, an atmosphere for mountain lovers, a Refuge Spirit . You can soak up and share our life in a hamlet of high mountains with the constraints (including snow) but also the fabulous moments of sharing that places impose.
We will appreciate having a drink with you to get to know each other more easily and like many of our guests, you will come back, imbued with the magic of the place, at least we hope.

NB: I make it clear to people with walking difficulties that there are stairs to access the rooms or that there are stairs inside some rooms.